Support services our care workers can help with

We can provide visits from 7am to 10pm and a sleep in service from 10pm to 7am. The length of these visits can be 15 minutes (if part of a wider package of care) to all day care.
We provide care and support for older people, people with physical and sensory impairment and people who have conditions such as dementia, multiple sclerosis and Parkinson's disease.
Corfe Care prides itself on the high quality of the service we provide. You can expect to receive a prompt, reliable and efficient service based on best practice. The support we provide will be delivered by staff who are trained above the minimum regulatory requirements, are kind, caring and always willing to go above and beyond.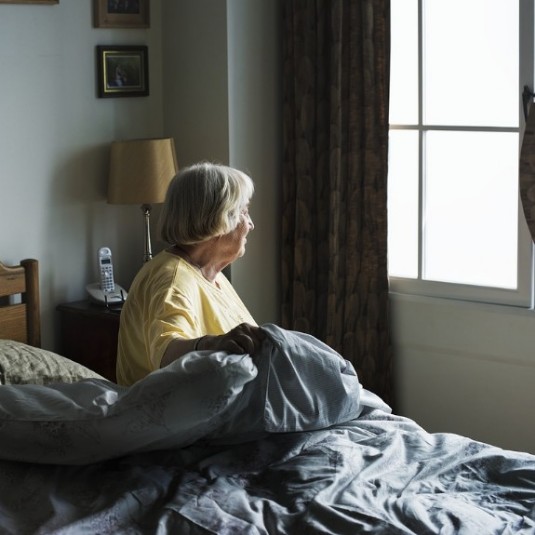 Personal Assistance


Support to maintain your personal hygiene from as little as waiting outside the room in case you need help, to providing full support.
This includes assisting with
washing
dressing and undressing
showering
bathing
toileting
continence care
personal grooming
oral care.
A detailed, person centred plan will ensure that our care worker's know how you like to be supported.
Medication support


Support to enable you to order your prescriptions, collect or return your medication and remind or assist you with taking your medication.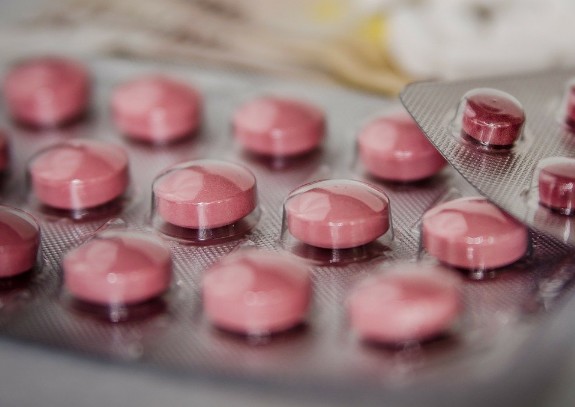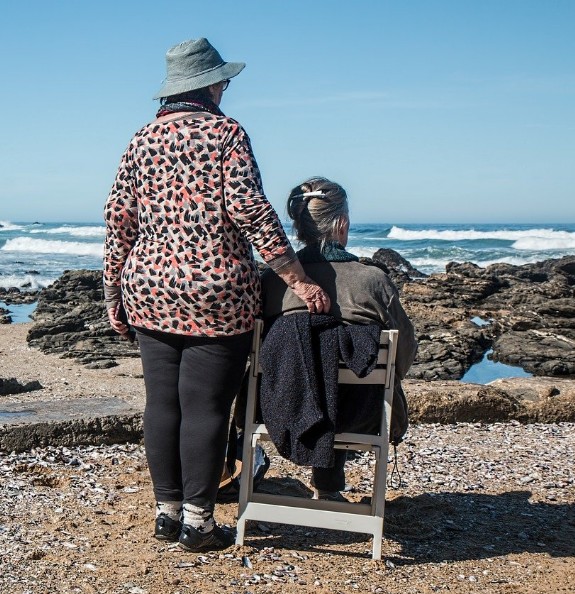 Accompanied Appointments / Outings


Our care workers can accompany you to appointments and on outings. This can include
G.P and hospital appointments

attending day centres

lunch clubs

the hairdressers

visiting family and friends

attending church

collecting your pension

going for a walk

visiting coffee shops and garden centres.



Meal Preperation


Our care workers can assist you to prepare your meals or our care workers can prepare your meal for you.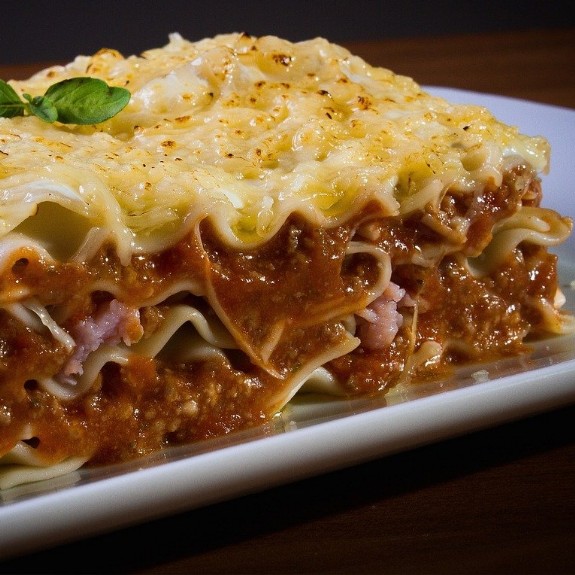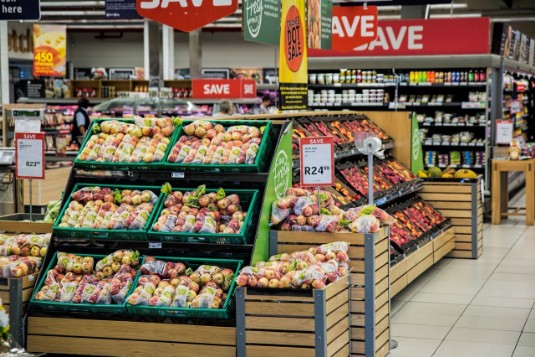 Our care workers can help you make a shopping list and accompany you to the shops or they can go to the shops for you.

Our care workers can assist you with your laundry and ironing and keeping your house clean.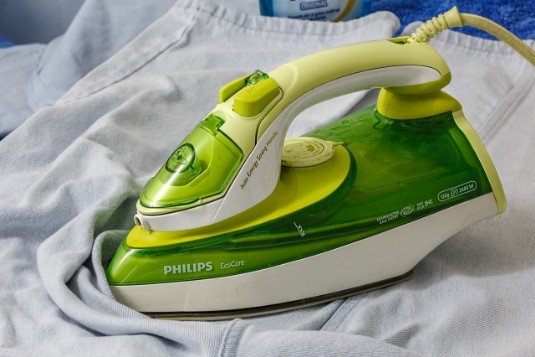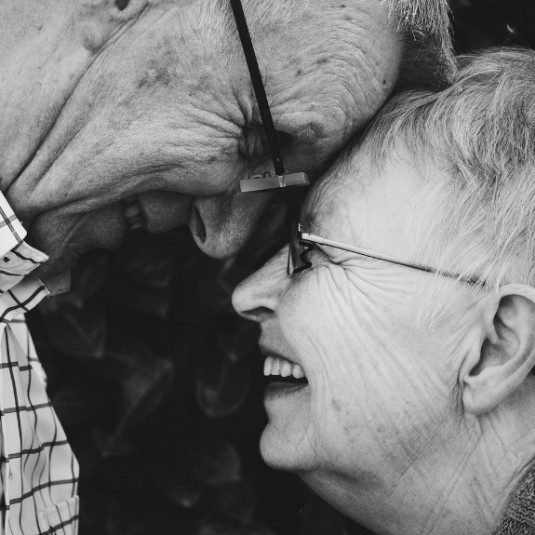 Companionship


We can provide a regular care worker to provide companionship to you or your loved one. This can cover a range of activities including conversation, sharing meals, joining in with your hobbies and accompanied outings.